Quality Assurance
Quality Principle
TSC has always believed that only excellent quality and dedicated service can ensure that its products are continuously recognized by customers. Through the excellent quality of products, we can distance ourselves from competitors and gain an advantageous leadership position to lay the foundation for sustainable business operations.
TSC always adheres to the highest principles of product design based on user-friendly, stability, and durability. Through the establishment of the ISO9001 system, each barcode label printer is manufactured in accordance with the process of international quality requirements, and it follows international standards for the inspection from IQC, IPQC, FQC to OQC. At the same time, we also conduct independent checks, formulate the inspection standards for each model which is then tested and recorded by the manufacturers themselves, realize comprehensive and independent inspections, guarantee product quality with high-spec inspection standards, and which is why TSC is confident and our customers believe in us.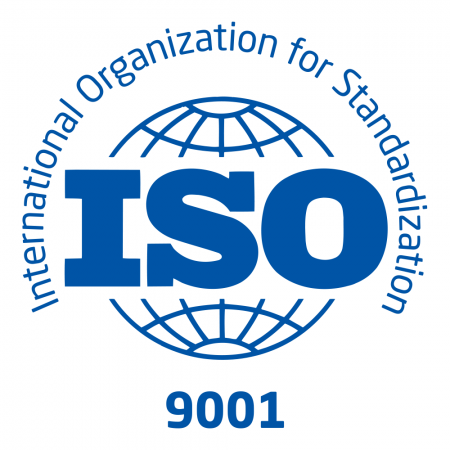 Quality Policy
TSC's philosophy has always been to put customers first which is why we make customer service and product quality a top priority. From product design, to production, to sales and service, TSC is committed to providing the products and services that exceeds customer expectations. 
Dedication: Be conscientious and devoted to the field of work.
Inquisitiveness: Identify the root cause of the problem and improve it.
Pursuing Perfection: Pay attention to details to improve product quality.
Exceed Customer Expectations: Provide customized and excellent quality products to exceed customer expectations.
Certificates & Legal Information