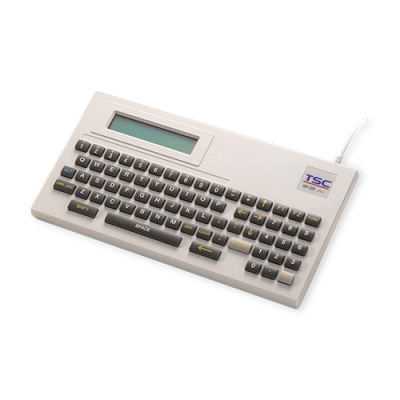 This accessory enables users to retrieve forms stored in a printer and enter variable data prior to printing labels. You can utilize Bartender software on the KP-200 Plus keyboard to easily store and design and edit custom label formats.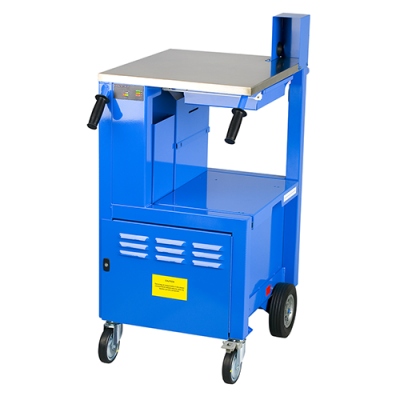 PrintCart is a printer power solution proven to last through demanding work shifts. It can be deployed anywhere within the physical limits of a business at any time to provide terminal and labeling capability over multiple shifts.
The rugged PrintCart can power a printer and terminal for up to 20 hours (12 hours under heavy use) and fully recharge in about 4 hours. Need even more power? Continuous 24 hour operation is possible by using the optional battery subpallets and/or an external charger.
An innovative self-defending controller automatically balances business needs with optimal power system performance. There are no controls to operate. When connected to line power, the cart automatically switches equipment to AC power while simultaneously charging the battery. The longevity of the battery is extended by protecting it from deep discharging and short charge cycles.