California Proposition 65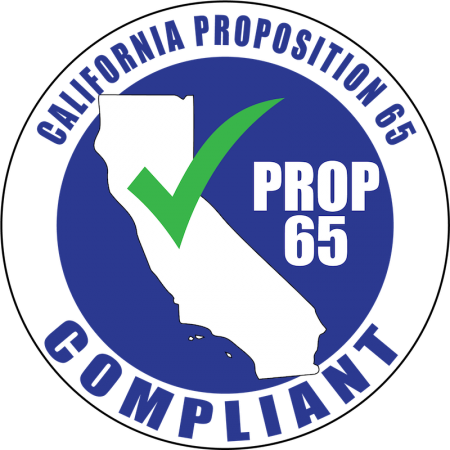 TSC Statement on California Proposition 65
California Proposition 65, officially known as the Safe Drinking Water and Toxic Enforcement Act of 1986, was enacted as a ballot initiative in November 1986. The proposition protects the state's drinking water sources from being contaminated with chemicals known to cause cancer, birth defects or other reproductive harm, and requires businesses to inform Californians about exposures to such chemicals. 
New regulations have gone into effect August 2018 and there are currently well over 900 substances identified within the Prop 65 list. The regulation entitles a manufacturer to demonstrate through testing that no chemicals from the list are present or if they are present, they do not present any harm. 
TSC believes that any substances found within its product do not present any cause for concern and the human exposure level is below risk thresholds.
However, out of an abundance of caution we provide the below warning statement.

This product can expose you to chemicals including Nickel (Metallic), which is known to the State of California to cause cancer.
For more information, go to