TSC Console
An Advanced Remote Printer Management Experience
What is TSC Console?

A software for quickly and remotely monitoring printers, configuring settings, deploying programs, and troubleshooting problems.

Who will benefit from it?

Ideal for small and medium-sized business (SMBs) who manage dozens to hundreds of label printers.

Where to use it?

Anywhere printers can connect to TSC Console, via wireless or wired connection.
All-Around Configuration

The integrated management tool enables users to freely configure TSC printers and meet management requirements.

Preventive Maintenance

The ability to monitor the printer's TPH Mechanism, cutter, smart battery, and other printer health information minimizes downtime caused by failing parts. All diagnostic functions can be conducted by one click, maximizing the user experience.

Enhanced Deployment

Organizations can update firmware, configure TSC printers, and deploy configuration files for SOTI Connect and TSC Standalone Creator to multiple printers at the same time in one easy step. This comprehensive feature allows users to segment printers by model, interface, or custom options.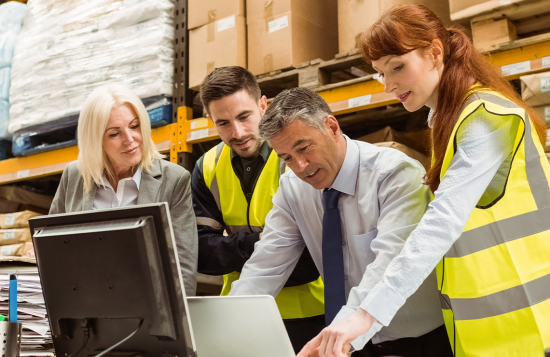 Deploy Programs and Firmware with Multiple Interfaces
Quickly implement programs or update firmware with TSC Console
Multi-connectivity options, ranging from USB, RS232, LPT, Bluetooth, Ethernet, and Wi-Fi
Troubleshooting
Identify errors and view printer information by command mode
Configure Printer Settings
Configure TSC printers for various applications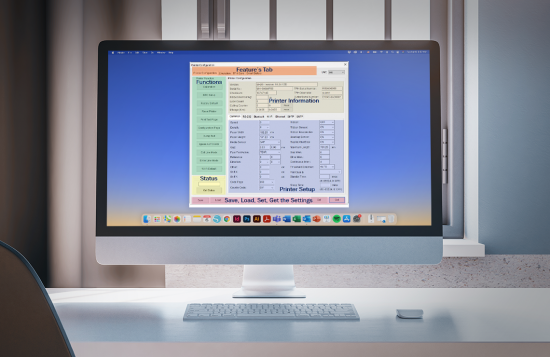 TPH Care
Self-Diagnostic TPH Care Mechanism – scan and detect bad dots on the printhead during the printing process, reduce downtime, prevent faulty labels, and avoid bad quality barcodes on mission critical tasks
ID & Count
Shows the printhead and cutter's serial number (ID), reassuring quality commitment from the manufacturer.
Records the TPH odometer and the cutter count number, enabling advanced notice for component replacement.
Smart Battery
Smart Battery Management System (BMS) - Intelligently designed battery ensures productivity over a full shift and monitors battery health and remaining capacity to avoid downtime
Supported Models
All TSC printers
Supported Languages
English, German, French, Spanish, Italian, Portuguese, Norwegian, Swedish, Danish, Dutch, Finnish, Japanese, Traditional Chinese, Simplified Chinese