TSCPRTGo
Streamlined Printing Operation at the Workplace and On-the-Go
TSCPRTGo is a print label app that works with TSC Standalone Creator to offer users seamless printing operation on Android and iOS mobile devices for productive mobile printing.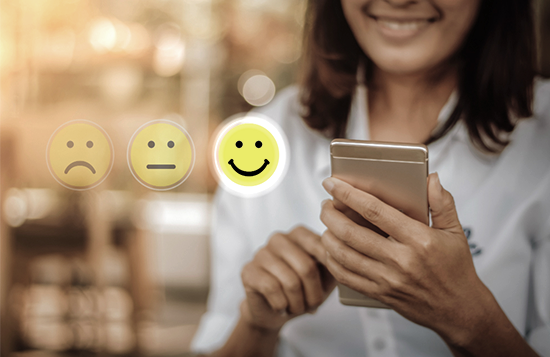 User-friendly
Intuitive operation: Intuitive user interface to shorten the learning curve. Easily update the wireless network to meet new configurations.
Serves as the printer's touch panel: A print label app to print directly from mobile devices reduces OPEX and TCO (Total Cost of Ownership).
Streamlined operation anytime, anywhere: Standalone printing through mobile devices and wireless connectivity.
Template changes made easy: Select templates, which are created by Standalone Creator, to make on-demand label printing hassle-free.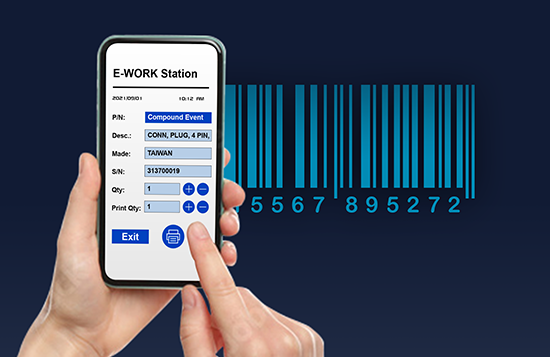 Advanced customization
Database update: Update database from a mobile device or cloud storage.
Camera scan: Mobile device camera works as a barcode scanner instead of keyboard input.
Save printer last variable: Automatically save last printer variable for convenient printer operation and continuity.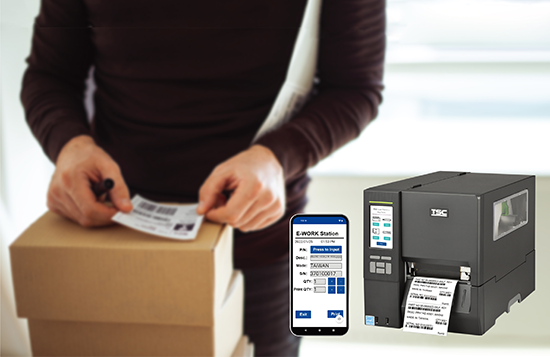 Case Study
Leverage Labeling Technology to Boost Productivity for Semi-Finished Goods
TSC Standalone Creator and TSCPRTGo software tools help reduce 33% time waste and enhance the flexibility and productivity