Our Commitment to Our Healthcare Partners for World Health Day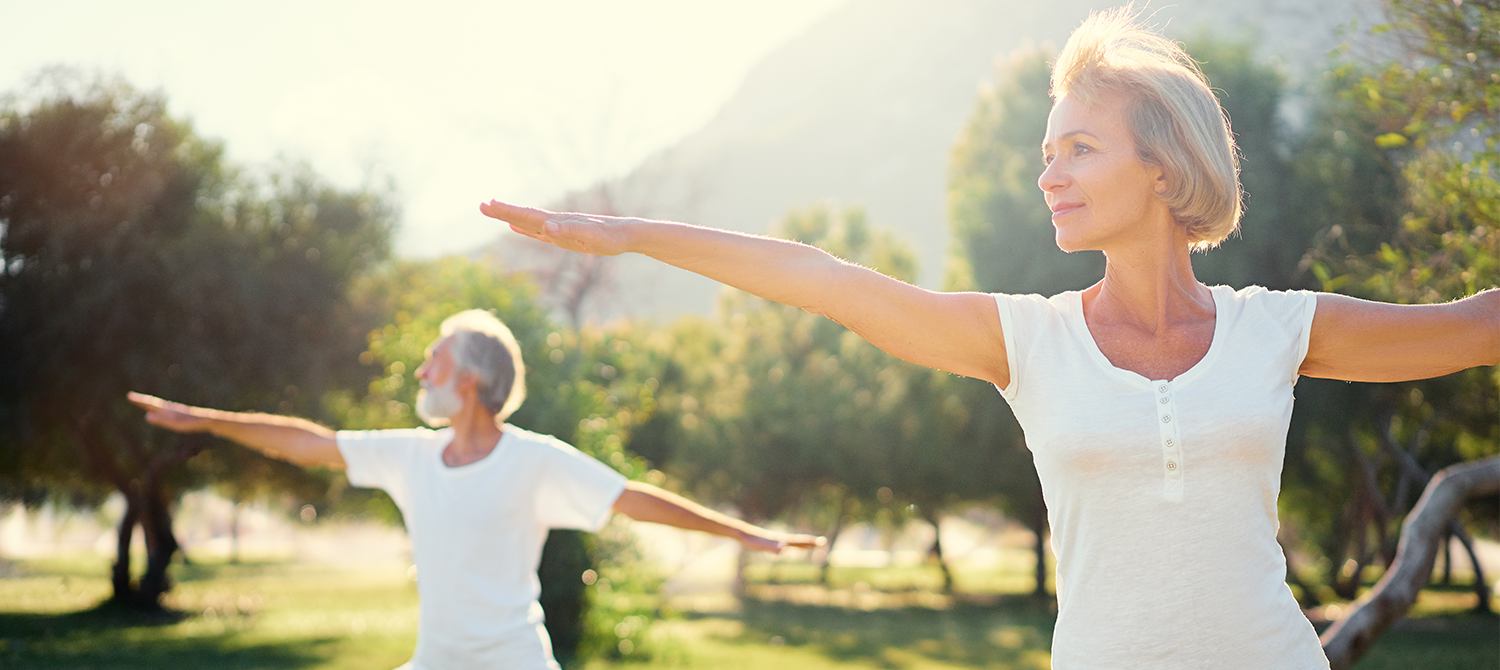 The World Health Organization celebrates World Health Day annually on April 7. The healthcare industry is one of the key verticals we serve. A barcode identification system helps healthcare professionals minimize human error, ensure compliance with regulatory agencies, and accurately track and manage patient data. This prevents misdiagnosis and misuse of medication and other issues so that healthcare workers can focus on saving lives and improving the quality of life for patients.
We offer affordable solutions that were specifically developed for healthcare applications where speed and reliability are essential. From compact wristband printers to rugged industrial printers with RFID printing capability, our barcode label printing solutions give hospital executives and staff the confidence they need to focus on providing quality care to their patients. This year for World Health Day, we wanted to highlight our barcode label printing solutions designed for healthcare professionals around the world.
 Our Performance Thermal Printers Ensure Patient Safety
 Patient safety starts at the point of admission. Our desktop thermal printer lineup supports a wide range of media for patient identification wristbands, medication labeling, and patient and staff safety and tracking information. The TSC TDP-324W 300 dpi high-resolution wristband label printer is custom-designed for patient ID wristband printing. The TDP-225W includes the same features as the TDP-324W and is perfect for applications that do not require high-resolution graphics or barcodes. Patient identification wristbands provide important information to help identify patients and highlight critical health information.
Our industrial thermal barcode label printers allow you to print your own health and safety signs. Our TTP-2610MT and TTP-286MT series industrial printers offer high-performance signage solutions for compliance labels, warning signs, and more. Due to its wide format, the TTP-384MT is a great choice for printing safety signs. By using thermal transfer printers to print your own safety and health signage, you can save both time and money.
 Track and Trace Patient Information with RFID Printers
 RFID-encoded labels and tags can be attached to patient wristbands, medical supplies, specimens, and much more to track and trace important information throughout hospitals. RFID labels allow companies to include more information per label and improve traceability, especially with inventory control. Our Printronix Auto ID T4000, T6000e, and T800 enterprise printers have the ability to encode and print on standard RFID labels, on-metal tags, and up to 600 dpi for small labels, making it the ideal solution for holding all necessary patient data.
 ODV-2D Barcode Inspection Ensures High-Quality Labels for the Safety of Medications and Patients
Implementing label inspection before the label is applied to a medical device or shipment of prescriptions can save users time, eliminate returned products, reduce fines, and help avoid potential regulatory audits. With a barcode inspection system, you can also reduce human identification errors and ensure accurate tracking and management of patient medical records.
Inspecting the label while it is still on the printer, overstriking bad barcodes, and automatically creating a new label saves time and money ensuring labels are of the highest quality. Our sophisticated ODV-2D inline barcode inspection technology has the power to provide a high-quality check of all your barcode labels and prompts action if a barcode fails. We offer this innovative technology on both the T8000 enterprise industrial printer and the award-winning T6000e industrial printer. Both models can verify and validate 1D or 2D barcodes, grade the labels to ISO standards, and generate a report to document the integrity of printed barcodes.
 Cerner Certification to Meet Healthcare Identification Requirements
 Our thermal barcode label printers easily integrate into major healthcare systems. This is primarily because many of our printers are certified with Cerner Corporation, the world's largest publicly traded health information technology company. Cerner provides leading-edge solutions and services for healthcare organizations worldwide. These printers can print hundreds of patient wristbands a day.
From investing in the most innovative technology to utilizing our expert engineers through each design aspect, we are dedicated to delivering rugged and reliable printing solutions that help our healthcare partners around the world improve their operation and provide the best possible patient care.
To learn more about TSC Printronix Auto ID solutions for the healthcare industry, click here or contact your local TSC Printronix Auto ID sales representative.