Russian digital retail chain improves order tracking with TDP-225 printer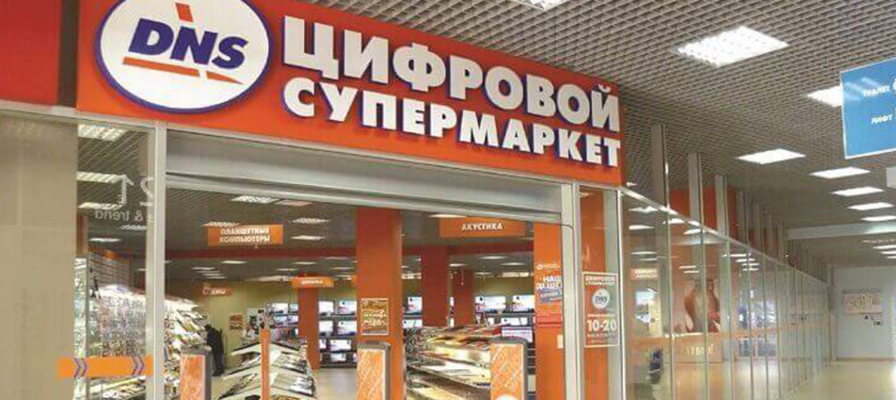 Background:
DNS, a major Russian digital-technology retail chain, was expanding rapidly, making it difficult for its old product-tracking system to keep up with the company's increasingly diversified product offering and high volume of customer orders. DNS decided it needed to replace its old product-labeling equipment with a reliable, easy-to-use barcoding system that would minimize tracking errors and expedite goods delivery.
Solution:
DNS decided to evaluate and test barcode-label printers from several manufacturers. The systems were graded based on reliability, durability, ease of use and programming support. At the end of the testing, TSC's TDP-225 came out on top, meeting all specifications.
The TDP-225 is easy to use and requires no special training on the part of company employees, facilitating the smooth and quick replacement of the old equipment. Failures and defects, which were a common occurrence with the old hardware, dropped by more than 70 percent within the first six months of the TDP-225 switchover.
Benefits:
Reliability and durability
Fast print speed
Multifunctionality
Compact size
Ease of operation
TDP-225 Features:
The 2-inch-format TDP-225 direct thermal printer features a compact design and high-performance engine that make it ideal for many healthcare, retail and asset-tagging labeling applications. The versatile platform supports standard industry emulations, including the Eltron® and Zebra® languages and features a 200 MHz processor, standard memory of 4 MB Flash, 8 MB SDRAM and a microSD expansion slot that increases Flash storage up to 4 GB.
The TDP-225 fits easily in cramped work spaces and features a user-friendly clamshell design that allows users to simply open the cover and drop labels into a spring-loaded 5-inch OD media bay. Top-of-form sensing by gap, black mark or notch is standard, and the black mark sensor is completely adjustable from side to side.
The TDP-225 prints at 5 ips (127 mm/s) and was one of the first low-cost affordable compact 2-inc desktop printer to offer an optional LCD display for easy tracking of print job status. Other outstanding features include an inexpensive internal Ethernet adapter for easy integration into networks and an optional keyboard for printing labels in standalone or downtime situations.
About DNS:
Headquartered in Vladivostok, DNS is one of the leading digital retail chains in Russia. After opening its doors in 1998, the company quickly built a chain of retail stores across the Russian federation. In addition to its retail outlets, DNS operates a network of service and logistics centers and has developed close ties with a long list of internationally known suppliers and manufacturers. DNS partners include ABBYY, ACER, BENQ, ASUS, Brother, Canon, D-Link, ESET, Epson, Intel, iRiver and Lenovo.
MARKET:
Retail
APPLICATION: 
Product labeling
MODEL: 
TDP-225