Desktop 2-inch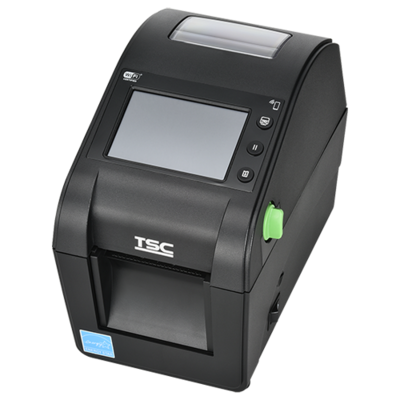 The 2-inch TH DH Series Desktop Barcode Printers are versatile and flexible for diverse printing requirements. This series' versatility enables printing a wide range of difficult labels, including thick, tiny, and long labels and certain types of vertical market labels.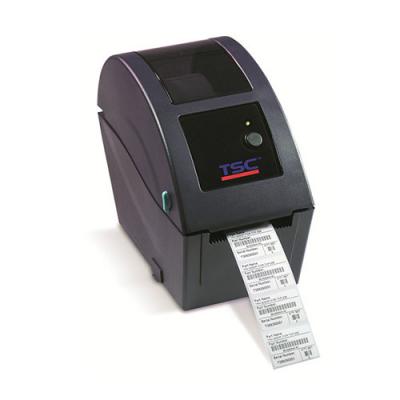 Available in 4 models, the TDP-225, TDP-225W, TDP-324, and TDP-324W, the TDP Series is ideal for 2-D barcodes, fine text and small graphics labeling.
Qualifies for:
- Extended Warranty 3, 4, 5 years
- Comprehensive Warranty 2, 3, 4, 5 years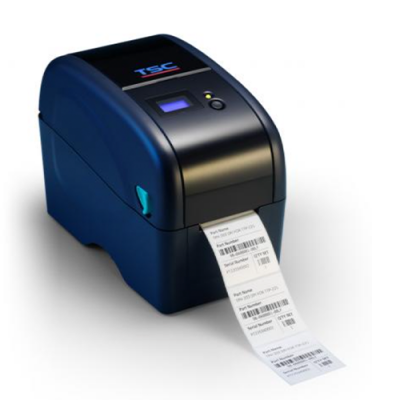 These compact and affordable desktop printers bring customers quality, innovation, reliability and value in a small printer footprint.
Qualifies for:
- Extended Warranty 3, 4, 5 years
- Comprehensive Warranty 2, 3, 4, 5 years