Mobile 3-inch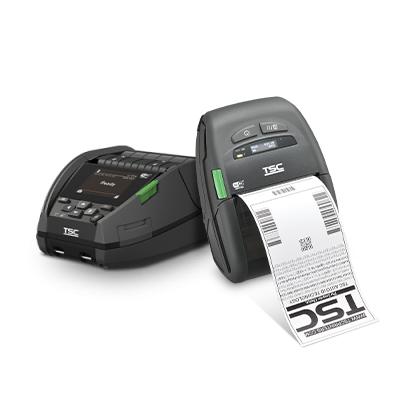 These compact and affordable printers boost efficiency with on-the-go printing when you need immediate and accurate receipts and labels.
Linerless models are available.
Qualifies for:
- Extended Warranty 3, 4, 5 years
- Comprehensive Warranty 2, 3, 4, 5 years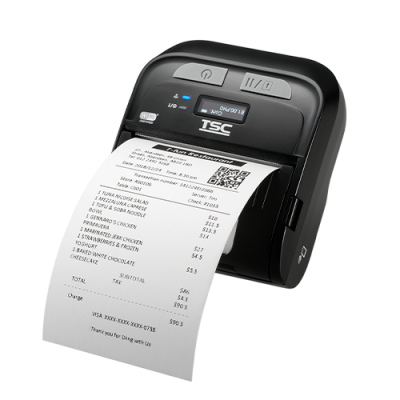 The TDM Series features a rugged palm-sized design for easy, on-the-go printing for over 42 hours on a single battery charge.
Qualifies for:
- Extended Warranty 3, 4, 5 years
- Comprehensive Warranty 2, 3, 4, 5 years