Print Media Designed to Perform in the Mobile Print Environment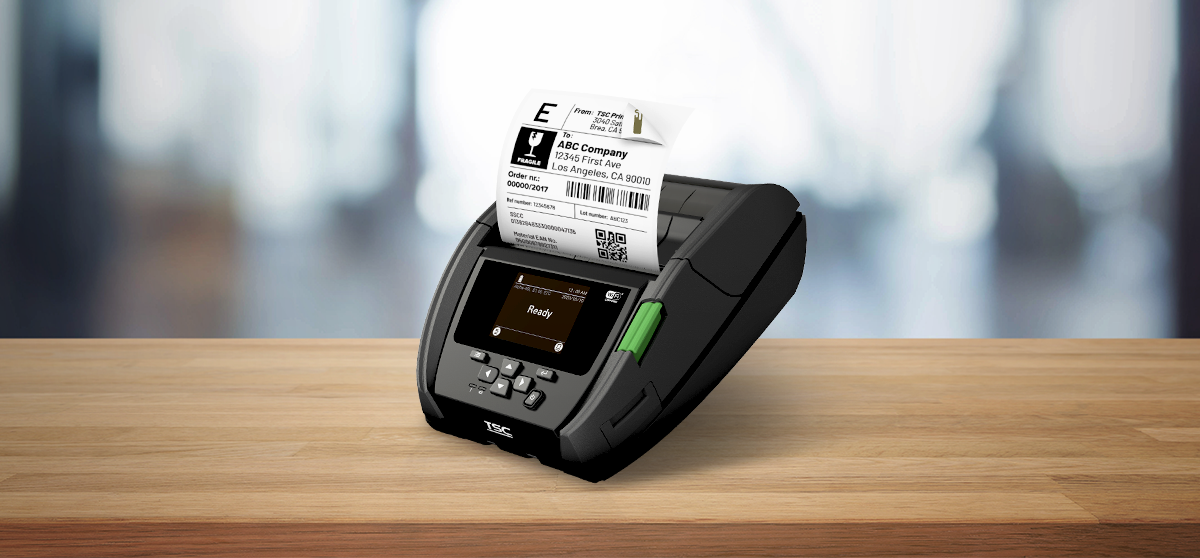 Mobile thermal printers enable users in a wide range of industries to print material on demand – where and when it is needed. This ability to print documents, receipts and labels without the need for stationary printers provides significant benefits to businesses and their customers.
In addition to our complete line of mobile printer options, you can trust Genuine Supplies to provide all of your customer's mobile receipt media and labels. Mobile printing applications present some of the toughest and most varied printing environments. This is why we've introduced a comprehensive line of receipt papers and labels designed to meet the demands of any environment in which your mobile printer operates.
Some of the industries that can benefit from our mobile printers and supplies include:
Warehouse - Mobile printers save considerable time in large warehouse operations by not requiring workers to spend time going back and forth to fixed print stations. Thermal mobile printers make it easier for cross docking, order picking, shipping and receiving, and returns. Products can be labeled on the spot and shipping labels can be generated anywhere. Stock handlers can use wearable or forklift-mounted printers to generate labels where they need them.  
Retail - Using mobile printers, retail employees can quickly generate labels, tags, and receipts from anywhere. Workers can easily reprice stock and create shelf edge labels in the aisle. Mobile POS and return processing systems can be used to issue receipts and process payments – reducing congestion and customer wait time, and making it easier to fulfill online and curbside orders.  
Restaurant and Hospitality - Mobile printers can be used to help speed transactions and provide increased convenience for customers. Employees can print receipts and tickets where they are needed. Restaurants can provide tableside order entry and check payment, which reduces errors while also speeding customer service.
Healthcare - Healthcare organization can use mobile printers to improve intake procedures. Mobile thermal printers can also improve patient safety by allowing technicians to label specimens where and when they are taken.
Law Enforcement - Mobile printers can be used to print e-citations. This eliminates the need for hand-written tickets. Printed citations are more legible, leading to better enforcement and fine collection. Additionally, the e-citations significantly decrease the amount of paperwork and manual data entry.
Utilities - Mobile printers can be used to create legible ID and inspection labels. Utility employees can issue service records, invoices and receipts on the spot.
Field Services - Delivery services, home repair companies, rental car facilities and other businesses whose employees go direct to customers can use mobile printers to print customer documents, labels, and receipts onsite.
Agriculture - Growers can utilize mobile printers to print barcodes and labels to quickly and accurately label their produce in warehouses and processing facilities.
Your Source for Mobile Thermal Print Supplies
TSC Printronix Auto ID offers intelligently designed on-the-go mobile printing solutions. And Genuine Supplies can provide all of your customers' mobile media, with stock and custom labels, receipt rolls and citations. Contact us for more information.