TSC Printronix Auto ID launches versatile TX210 Series desktop printers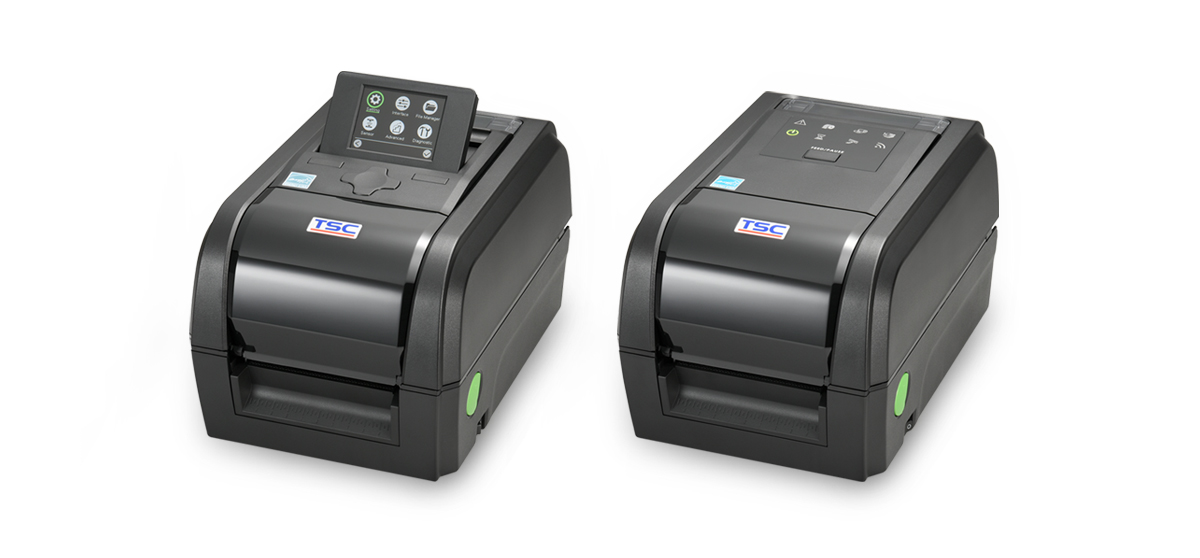 Zorneding/Munich, Germany, 31 March 2022 – TSC Printronix Auto ID continues to set standards in thermal label printing solutions with its latest product development, the TX210 Series. Available from the end of March, this high performance, compact desktop printer has been designed to handle, with absolute precision, a variety of applications, from 4" x 6" shipping labels right down to very small specimen labels.
Based on the successful and proven TX platform, these advanced devices are ideally suited to a number of industries such as manufacturing, transport & logistics and healthcare. They can be relied upon to fulfil the most demanding of requirements, and support more applications than most printers in their class including unique standalone print capability, high 600 dpi resolution for product marking and graphics, and detailed labels for use in electronics marking.
There are three models in the Series, the TX210, the TX310 and the TX610, delivering maximum print speeds of 8"/second, 6"/second and 4"/second respectively. All three models have robust clamshell exteriors of double shelled plastic, designed to withstand the harshest of working environments. 
The TX210 Series is simple to use, it comes with an easy-to-read LED display but an optional, adjustable 3.5" colour LCD display can be angled to allow users to quickly see printer status. Media is easy to load and a clever ribbon-stop mechanism prevents annoying rewind issues when the top cover is open. The feature that many businesses may value most is the printer's 300-metre long ribbon which affords them the opportunity to save time and money.
Another handy feature of the TX210 is its TSC TPH Care Mechanism that detects and monitors print head status in real-time thus ensuring consistent print quality. TSC's dynamic remote printer management tool with SOTI Connect and the powerful TSC Console further enable enterprises to manage multiple tasks, reduce maintenance costs and avoid costly downtime of their business-critical devices.
As regards connectivity, the TX210 Series comes equipped with USB 2.0, RS-232, USB Host and internal Ethernet as standard, but MFi Bluetooth 5.0, 802.11a/b/g/n/ac wireless module and Centronics parallel interfaces are available as options.
Key features:
Supports more applications than most printers in its class
300-metre long ribbon saves time and money
Dynamic remote printer management increases productivity and efficiency
Resolution 203dpi, 300dpi, 600dpi
Print width 108mm, 106mm, 106mm (4.25", 4.17", 4.17")
For more information about the TX210 Series contact sales.