Korean Logistics company reduces costly inventory losses with help of TSC's TDP-244 barcode label printer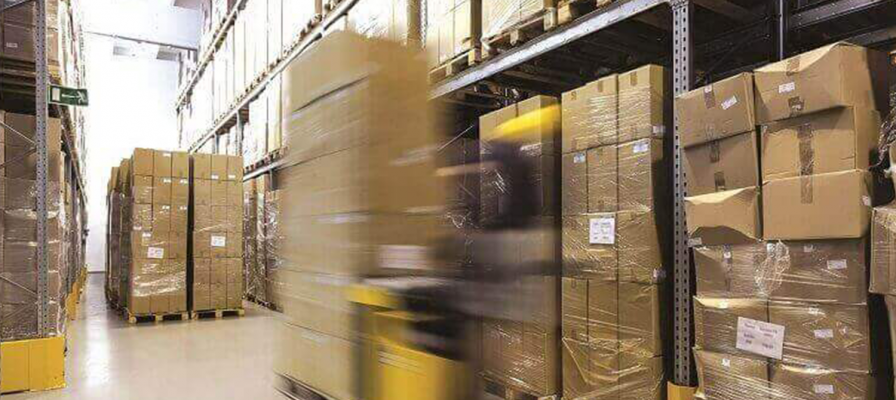 Background:
Despite the plant-wide installation of an advanced closed-circuit television (CCTV) system, a Korean logistics company was continuing to have trouble monitoring and tracking its product inventory, resulting in far too many lost items. The losses proved to be very costly, forcing the company to reimburse customers $500,000 to $1 million in damages annually. The ongoing problem was also a source of internal friction, with many staff members refusing to accept responsibility or shifting the blame.
Solution:
To address the problem, the company decided to install a video goods trace (VGT) system that includes TSC's TDP-244 barcode printer, a digital video recorder (DVR), CCTV camera, personal digital assistant (PDA), and a switch alarm. The TDP-244 is used to print the package labels affixed to each shipping carton. When delivering goods, operators scan the box label with their PDA. The tracking number is then displayed onscreen and stored in the PDA's database.
To find a missing item, an employee can key its tracking number into the system, which then traces via video capture where it traveled and on which truck.
With the aid of tracking numbers and the video trace, the logistics company is able to locate lost goods within 1 second, while quickly pinpointing areas where items went missing. The result: a dramatic reduction in lost items and compensation costs.
Benefits:
Enhances goods-tracking efficiency
Reduces customer compensation costs
Decreases losses from 2 percent to zero percent.
TDP-244 Features:
The TDP-244 is ideally suited for product marking, shipping, retail and other labeling applications, offering an attractive combination of an ultra-low price tag and one of most durable, reliable designs on the market. The printer features 203 dpi resolution, print speeds up to 4 inches per second and high-speed USB 2.0 connectivity. It also is equipped with a head-open sensor and a large 60-watt power supply.
For easy loading, the TDP-244 employs a user-friendly double-wall clamshell design with a large 5-inch outside-diameter (OD) center-biased media bay. Top-of-form sensing – by gap, black mark, or notch – is standard and completely adjustable from side to side.
MARKET:
Logistics
APPLICATION:
Video tracking of goods delivery
MODEL:
TDP-244